We Love to Hear from You!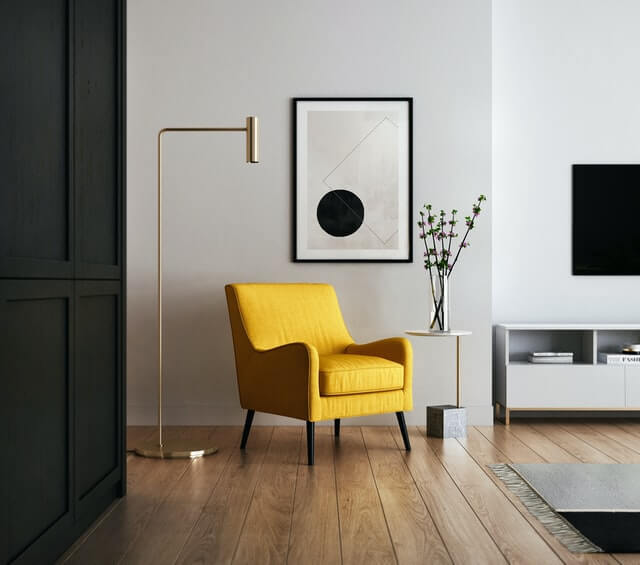 Let's Discuss About Your Spaces!
Casaitalia is made up of qualified people who have served clients for years. In our salon and outside that you will be welcomed at any time.
We are the largest furniture house in the region with 100% italian furniture and our goal is to supply our customers with quality products.